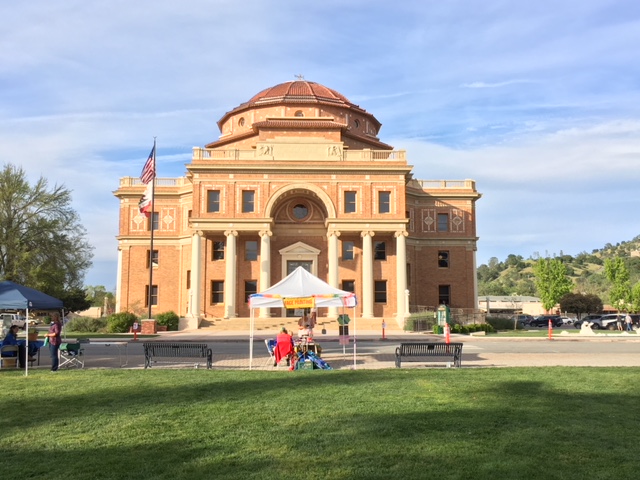 The Atascadero city council want input on the future look of downtown.
Are there too many medical offices downtown? What can the city do to encourage people to walk around the sunken gardens? How can the city attract more restaurants, shops, and people friendly businesses downtown?
Tonight, Atascadero businesses and residents are encouraged to provide input about the way to improve downtown. They are proposing new rules proposed by the planning commission to enhance downtown. The new rules would eliminate existing parking incentives and prohibit ground floor residences. They are encouraging your input.
The council meets tonight at six at the rotunda. You can hear the meeting live here on am 1230 KPRL.