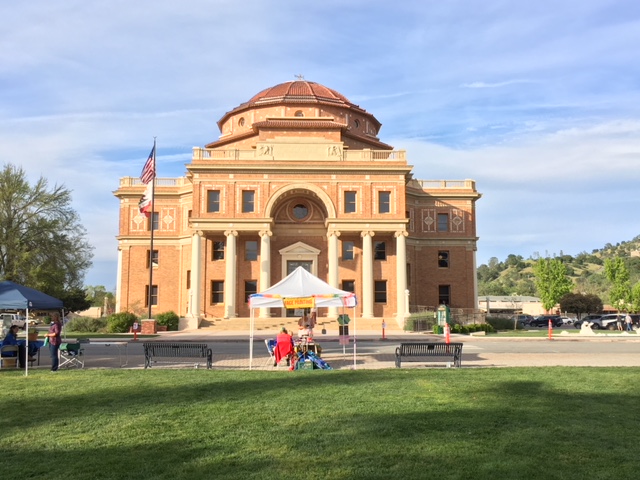 The Atascadero city council meets tomorrow night at the rotunda.
They'll discuss the allocation of about 207 thousand dollars in community development block grant funding. This is in addition to $75 thousand dollar from prior year's un-expended funds. Close to $280 thousand dollars total. The council will also discuss a proposed amendment for 7890 and 7900 Portola road. The proposal is to convert two existing commercial retail properties to residential.
Tomorrow nights Atascadero city council meeting gets underway at six tomorrow night. You can hear the meeting live here on KPRL 1230 am.