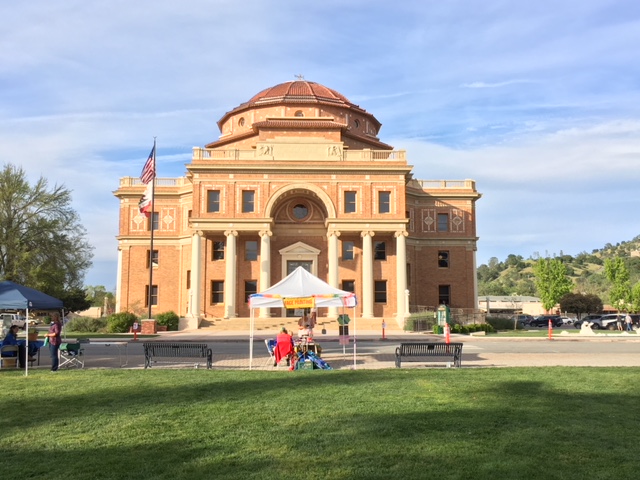 Tonight, Atascadero city council meets at the historic rotunda.
The council will consider an amendment to the La Plaza mixed-use development on El Camino Real. They will also consider authorizing a $40,000 dollar payment to participate in a regional economic impact study related to the closure of the Diablo Canyon nuclear power plant. The economic vitality commission's executive director is Michael Manchak.
Manchak says his commission's study will prepare an economic analysis to ascertain how the closure of the power plant will impact the county, cities and school districts. Tonight, Manchak will ask the city of Atascadero to help fund the study. The city's share would be $40,000.
The meeting gets underway at six. You can hear the meeting live tonight here on KPRL.