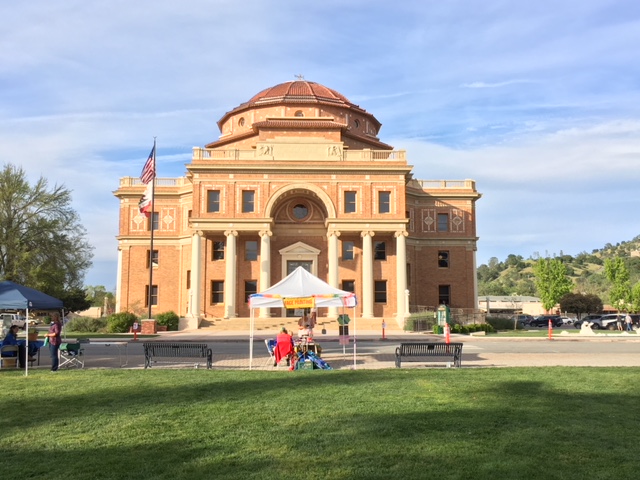 The Atascadero city council meets tonight at the rotunda.
The council will consider approving an amendment to the county animal services memorandum of agreement and rejoin a plan to build a new countywide animal shelter.
That meeting gets underway at six tonight at the rotunda in Atascadero. You can hear the meeting live here on KPRL beginning at six this evening.