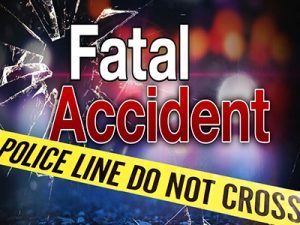 A boat carrying illegal immigrants headed for San Diego capsized Sunday.
Three people were killed, and 27 other injured.
Seven people were pulled from the ocean.
Three of those people drowned.
One man was rescued from a cliff.
22 others made it to shore on their own.
More than 35 people were crowded onto a 40-foot cabin cruiser.
Jeff Stephenson of the US border patrol said it appears the boat was a smuggling vessel.