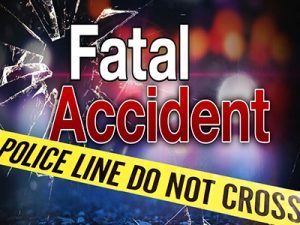 A fatal car crash near Santa Margarita yesterday may have been weather related. It occurred on highway 101 near highway 58 yesterday morning. It killed one person and left three others injured.
The accident occurred at 10:30 yesterday morning near Santa Margarita. The cause of the crash is under investigation.
At the time of the crash, the north county was getting heavy rain showers. The victim of the crash identified as 51-year-old Maria Guadalupe-Toledo of Santa Maria.