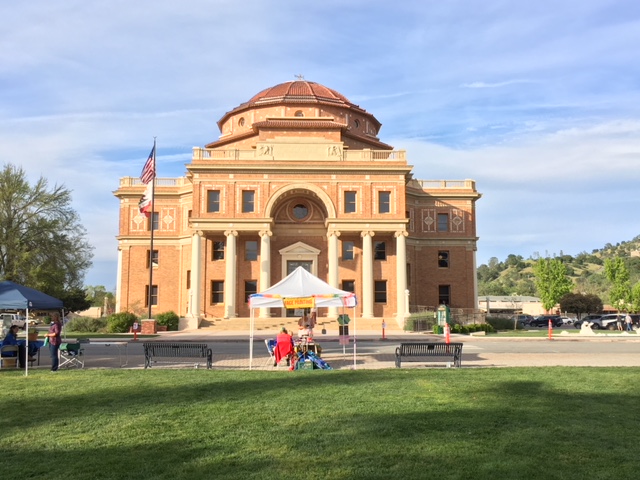 At last night's Atascadero city council meeting in the rotunda, the council discussed participation in a study to ascertain the impacts of the closure of Diablo.
City manager Rochelle Rickard gave some background on Diablo's impact on the county. Rochelle said that more than 200 Atascadero residents worked full time at Diablo. Their combined income about $30 million per year, most of which is put into the Atascadero economy.
After a lot of discussion the council voted to contribute $40,000 to a study of the impacts and a strategy for dealing it. The city of Atascadero is only one of the local municipalities contributing to the study.