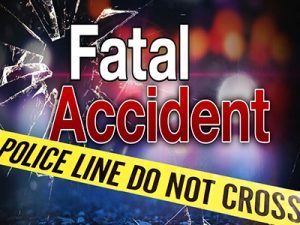 A day in court for a 25-year-old Los Osos woman accused of striking and killing a Morro Bay pastor as he took a walk on a Sunday afternoon back in November.
67-year-old Dale Paulsen had announced his retirement after 24 years at the Morro Bay Presbyterian church. 25-year-old Emily Bales was allegedly driving under the influence and texting when her vehicle struck the pastor. She later failed a sobriety test.
After striking the pastor with her car, she fled the scene of the accident. Her arraignment is scheduled for June 3rd.