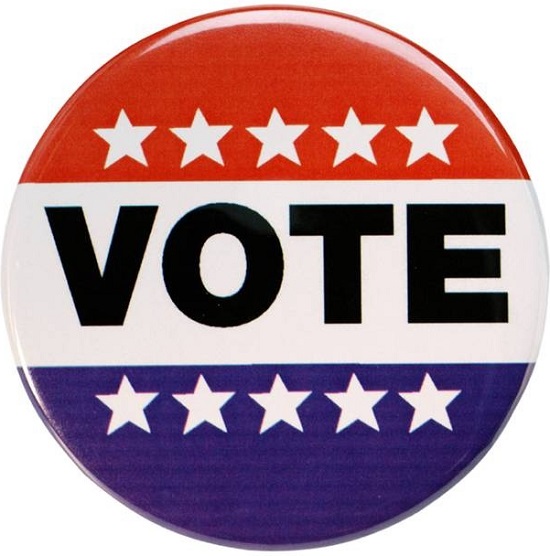 The ballot counting continues at the government center in San Luis Obispo.
A few races decided yesterday, but San Miguel CSD still undecided.
In Cambria, Cindy Steidel and Donn Howel elected to the Community Services District board of directors. Howell narrowly defeated incumbent Aaron Whartan. Howell had 25.9% of the vote. Wharton, 24.5%.
Paso Robles political pundits still talking about the surprising results in the school board race. Three challengers elected to the board. Three incumbents rejected by voters. In the election to fill a two year term, Stephanie Ulibarri beat Dr. Kathleen Hall 73-26%. That's nearly a 3-1 margin for the challenger over the incumbent. The vote sending a clear message to the Paso Robles school board that the community wants a change. The current board's final meeting will be next Tuesday. The new board will take over December 11th. KPRL learns that superintendent Chris Williams says the district cannot afford to send the three newly elected trustees to a California school board training conference. In 2012, the San Luis Obispo county grand jury mandated that new trustees be sent to the conference. Williams says the district will not pay for the new trustees to attend that conference later this month in San Francisco.