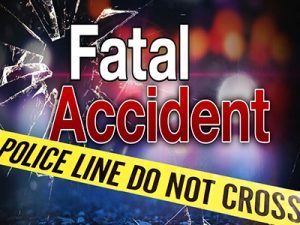 A fatal car crash discovered this morning in Atascadero.
The report came in at 6:13 on highway 41 near Old Morro road east.
A single car crash involving a sole occupant.
The car was traveling west on highway 41 and for an unknown reason left the roadway near Old Morro East where it collided with a tree.
The occupant sustained fatal injuries.
Anyone who witnessed the crash on highway 41 this morning is asked to contact the Atascadero police department.