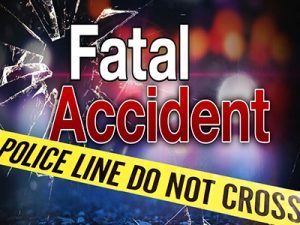 A crash on 101 in Paso Robles late Friday night left one person dead and another man injured.
At 11:05 Friday night, 35-year-old Jose Toral of Atascadero was traveling northbound on 101 north of Main street when he collided with the rear of a Honda CRV driven by 59-year-old John Hutchings of Paso Robles. Hutchings was driving at a speed of 60 miles per hour at the time his vehicle was rear ended. His CRV was propelled into the center divider.
Toral's explorer went off the road and struck a sign, a tree and a fence before landing on its roof on the frontage road. Toral suffered fatal injuries as a result of the crash. Hutchings suffered only minor injuries.