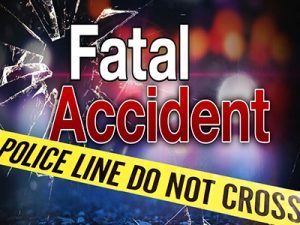 San Luis Obispo county sheriff's department identify a teenager killed in a single car crash near Cal Poly on Monday.
He's 18-year-old Zachary Andrew Harris of South Lake Tahoe, a first semester Cuesta college student. Harris was the sole occupant of the car that was SB on highway one. It veered off the road and struck a tree near Stenner Creek road.
Harris was declared dead at the scene.