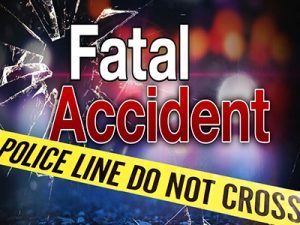 The woman who was killed in a suspected DUI crash Saturday night on Union road in Paso Robles. She's identified as 25-year-old Maya Lakshima Visvanathan of Los Altos.
The car crashed into a tree in the 5700 block of Union road. The victim was ejected from the car. She died from her injuries. The driver is still in custody at the county jail.
31-year-old Wilder Barela of Campell is charged with felony driving under the influence and gross vehicular manslaughter while intoxicated.