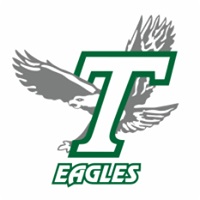 Girls volleyball resumes tonight for north county teams.
The Templeton girls travel to San Luis to take on Mission Prep at six this evening. The Eagles are 7-3 in conference. 11-5 overall.
The Paso Robles Bearcats host San Luis Obispo at six tonight at Gil Asa gym. The Bearcats are 3-7 in conference. 5-17 overall.
The Atascadero Greyhounds host Arroyo Grande. The Greyhounds are 4-6 in conference. 21-11 overall.