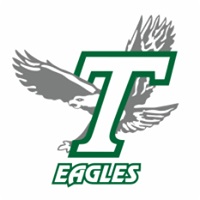 High school football resumes tomorrow night. The Templeton Eagles hosting Liberty of Madera. The Eagles coming off a tough loss at Santa Paula. They led the undefeated Cardinals 23-0 at the half, but lost 24-23. The Eagles at home tomorrow night against Liberty. You can hear that game live here on KPRL.
The Paso Robles Bearcats travel to Santa Maria to take on Pioneer Valley. The Bearcats lost to Central Fresno 62-0 last Friday night. The Grizzlies are ranked in the top twenty in the state.
The Atascadero Greyhounds travel to Visalia to take on Redwood tomorrow night.