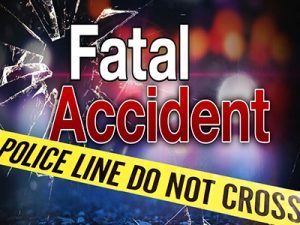 A fatal crash at the Oceano dunes Saturday.
An off road vehicle crashed at sand highway 22 on a 20-foot dune just after twelve noon. One person was killed. Two others injured.
One man was transported by helicopter to a hospital. Another transported by ambulance.
All three men were about 30 years old.
They have not been identified.