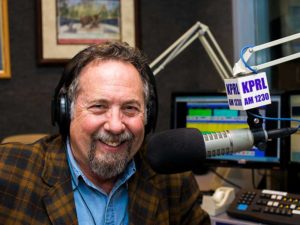 A former Lyft driver from Lompoc is found guilty of sexually assaulting his ride-share customer. Jason Lamont Fenwick faces a maximum sentence of 10 years in prison.
A San Diego man arrested near San Simeon early Friday for allegedly choking a female passenger in his pick up truck. Officers responded to the elephant seal lookout around 4 Friday morning, after a male driver used a call box to request immediate assistance for mechanical problems. Two officers arrived to find the pick up truck party partially off the road. 21-year-old Cory Lowell dollar of Santee was straddling a woman in the passenger seat and choking her. CHP deployed a taser to stop the attack and then arrested the man.
PG and E to pay 13.5 billion dollars to California wildfire victims from 2017 and 2018. The utility making that announcement late Friday.