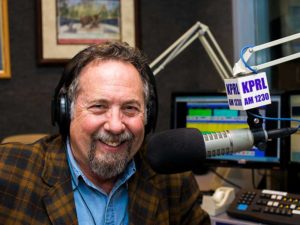 A new Paso Robles company is renting three wheeled cars to drive around the north county. The Polaris Slingshot is a two seat, open air vehicle. It's kind of a hybrid between a car and a motorcycle. You can rent one for $229 and up, and drive around the north county or over to the coast. California Coast Adventures is the name of the company. There was one parked on Park street by the downtown city park over the weekend.
Now that the pandemic restrictions are partially lifted, you can rent All Terrain Vehicles at the Oceano Dunes. They've been closed for over a year. One ATV rental operator says his business went from 20 employees to none. Beginning today, local ATV rental shops may reopen. They've been closed since March of 2020.
Early Sunday morning, the US Space Force launched a rocket from Vandenberg Air Force base. It took off at 1:11 early Sunday morning. The Pegasus XL rocket successfully placed a small satellite into space.