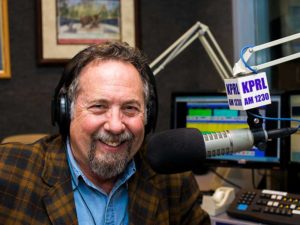 A preliminary hearing yesterday for 19-year-old Francisco Orozco of Oakland, who is accused of shooting people at an non permitted concert at the Oceano dunes May 4th. He's pleaded not guilty. Six people were wounded in the shooting.
Good news on the fire front. Fewer acres have burned this year in California than in any year since 1998. That's according to an analysis of federal and state fire records by the San Jose Mercury.
Tonight, Morro Bay city council will discuss a proposed tax on short term vacation rentals and RV parks. A 3% assessment is under consideration. The city has 250 registered vacation rentals.
The Merrimaker Tavern in Los Osos is changing hands. Developer Bill Lee of Los Osos is buying the Merrimaker. The Tavern has the honor of being pictured on Wikipedia as the definition of a "dive bar." Lee says he will renovate the bar when he takes over ownership next month.