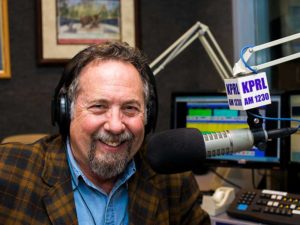 The body of an elderly man found on the northbound shoulder of highway 101 in San Luis yesterday. The CHP says the man died of natural causes, but the CHP is doing an investigation.
Governor Gavin Newsom announces he is lifting the state of emergency declaration on February 28th. That will phase out the final 27 of nearly 600 directives he established by proclamation and other executive orders he signed during the pandemic. President Biden extended the national public health emergency declaration until January 11th.
Barry Manilow is closing in on Elvis Pressley's record for total performances at the international theater at Westgate Las Vegas. The record number is 636. The Big BM could break the record in September of next year.