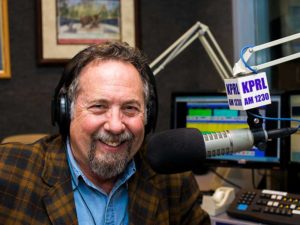 San Luis Obispo county supervisors approve a plan to generate millions of dollars to build workforce homes. A coalition of community organizations see it as a way to build more homes for low income and working families. It's an ambitious plan that ignores the statewide shortage of housing.
A bill introduced in the state assembly that will make attending community college free for two years. The bill introduced yesterday assemblyman Miguel Santiago of Los Angeles. Santiago holding a news conference yesterday.
The city of LA plans to offer plastic straws, only on request. The city council approving the measure 12-0. That calls for an ordinance to be drafted requiring all dining establishments to give out plastic straws only by request.