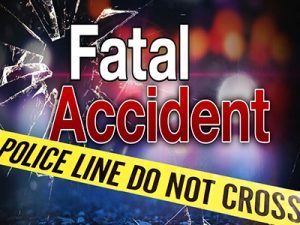 A 50-year-old Atascadero man was killed early yesterday in a single car crash on El Camino Real.
The man lost control of his car while driving on El Camino Real and Asuncion road just after midnight. He drove the car onto a dirt shoulder that descended downward on the right side of the road. The car rolled and collided with a fence. The man was not wearing a seat belt. He was partially ejected from the car, which killed him. The driver was pronounced dead at the scene, but he has not been identified.
The crash is under investigation by the California Highway Patrol.