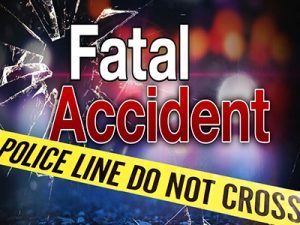 Details are sketchy, but we learn that yesterday afternoon a Flamson middle school student walking with friends on the railroad tracks was struck and killed by a northbound train.
The student has not been identified. The accident occurred near 36th and Park at the north end of Paso Robles.
Teachers and counselors are preparing for a challenging day at Flamson middle school today dealing with the shock and grief among students, staff and teachers.