Please feel free to contact us by email, fax, phone, or snail mail. We always want to hear from you!
Address: 531 – 32nd Street, Paso Robles, CA 93446
Mailing Address: PO Box 7, Paso Robles, CA 93447
Telephone: 805-238-1230
Call In Radio Line: 805-238-KPRL (5775)
E-mail: [email protected]

Ann Grew up in Paso Robles and has been with KPRL since 1998. She wouldn't want to live or work anywhere else (one of the two "chicks up front")
Chad's been hooked on entertaining since the age of five, when he was cast in a grade school production of The Little Red Hen. He grew up idolizing the "Boss Jocks" on AM radio in the 60's, so broadcasting was a natural choice. Chad spent most of his 30 plus year radio career being both…
Jaime has been a resident of the Central Coast since the early 90's. Growing up in Northern California and coming from a family deeply rooted in Ag, she has been an avid talk radio listener since she could remember! She has been a small business owner for over 20 years and teaches next door at…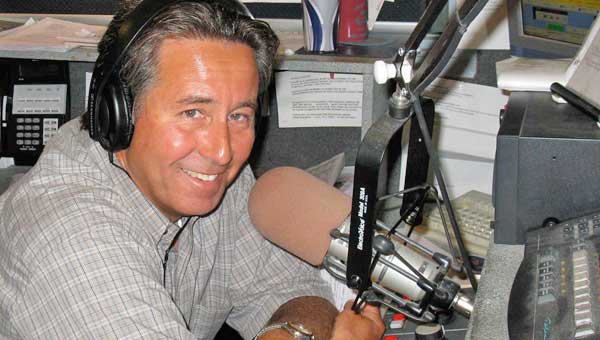 Kevin was born in Yonkers, New York and raised in Louisville, Kentucky. He went to East Tennessee State University on a football scholarship, majoring in communications with a minor in history. From the young age of 10 Kevin knew radio was in his blood and he has now been in the radio industry for over 30 years. Kevin has lived in the North County since 1984 and the owner of KPRL since 2003.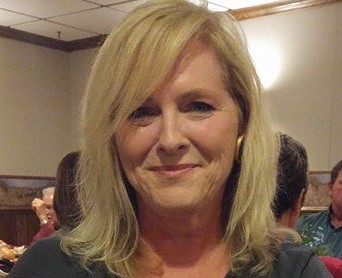 Lyne' has been in sales, advertising and marketing all of her adult years. She owned a successful advertising company in Seattle for many years then moved on to promote and sell for other companies. She loves to help small businesses achieve success and works closely with her customers to customize advertising plans for their specific…
Originally started working for KPRL back in 2006. Avid talk radio listener. Married to her best friend. Loves to ride horses and go target shooting. Huge supporter of our military with boys in the Navy and Army. (one of the "chicks up front")