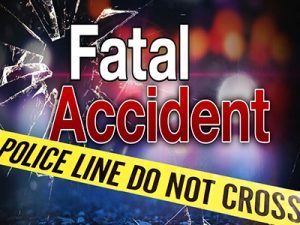 The California Highway Patrol identifies the Paso Robles man who died after his truck crashed on highway 46 near Tooth and Nail Winery on Tuesday afternoon.
He's 70-year-old Richard Clement Sr. of Paso Robles. Clement apparently suffered a medical emergency and his truck veered off the road.
First responders were unable to revive him.
Clement died at the scene of the crash.