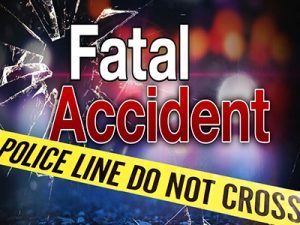 A fatal crash Sunday morning on the Cuesta grade.
The CHP investigating a fatal crash which occurred at 9:45 in the northbound lanes of highway 101 near Reservoir Canyon road.
Officials say a Nissan with one passenger was heading down the Cuesta grade when for unknown reasons, the vehicle spun several times before crossing into the northbound lanes where it struck a ford fusion.
One person died in the crash. Other injuries are unknown at this time.
The cause of the crash is under investigation.