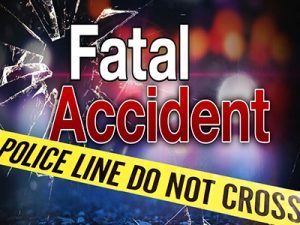 Atascadero police arrest a suspect in a fatal car crash which occurred Sunday night on highway 41 between Santa Rosa and San Gabriel roads.
The driver is identified as 26-year-old Jorse Castaneda of Paso Robles. He was located yesterday morning in Atascadero and arrested by Atascadero police.
He is accused of fatally striking a pedestrian with his car around 7:30 Sunday night.
Highway 41 was closed for ten hours while police investigated the crash scene, which also included a head-on collision.
The investigation into the incident continues.
The identity of the pedestrian killed in the crash has not been released.