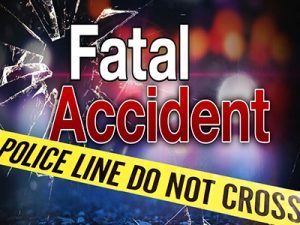 A fatal plane crash at the Reno Air Races yesterday takes the life of pilot Aaron Hogue of Paso Robles.
Hogue was competing in the Gold Race when his plane crashed around 3:45 yesterday afternoon.
Aaron Hogue is the second local pilot in recent weeks to lose his life in a private plane crash.
The local aviation community lost Sherm Smoot several weeks ago.
Yesterday's accident occurred during the Reno Air Races in Nevada.