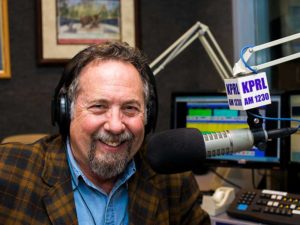 Did you enjoy the weekend weather?
Today will be a little cooler, but we'll see temperatures back into the low 90's this week. Windy today, then warmer tomorrow. Highs in the low 90's. No rain in the near future.
Another corona virus case confirmed in the county yesterday. Two new cases were added Saturday.
That brings the total to 166, so far.
126 of those people have recovered.
36 are at home recovering.
Three people are hospitalized.
One is in intensive care.
Dr. Penny Borenstein is the county health officer. She says the shut down will continue.