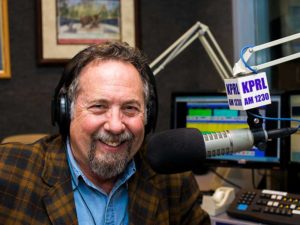 A new weapon against invasive species at lake Nacimiento. Mussel-sniffing dogs will be used to check boats before they enter the water.
Popeye the dog is one of them. He sniffs out invasive zebra mussels. If your boat has mussels on the hull, you can't go in the water.
Cambria community services district board of directors unanimously declare a stage 4 water shortage emergency late Thursday afternoon. They're asking Cambria residents and businesses to reduce water consumption by up to 40%.
Alan Hancock college in Santa Maria will not require staff or students to be vaccinated this fall. The community college administration is crafting plans to return to in-person learning this fall. Rules on masking remain uncertain.