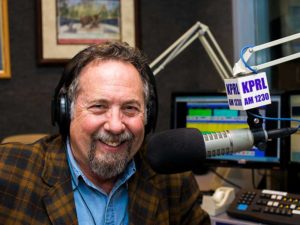 Democrats say they are showing a higher turnout than republicans in the recall election in San Luis Obispo county. About one third of the mail only ballots have been turned into officials. The election ends next Tuesday, September 14th. If you received a ballot, you may complete it and mail it back. You may turn it into county elections offices in Atascadero or Paso Robles. You can drop it in a ballot box at a local library. Or you can take it to the republican headquarters in Atascadero.
We learn today a 29-year-old motorcyclist from San Fernando was killed in a collision with a car near Lopez lake Saturday night. Josiah Gonzales was traveling westbound on Lopez drive just before seven. The motorcycle drifted across the double yellow lane markers and collided head-on with a Kia driven by a Bakersfield man. The motorcyclist was killed in the crash. A passenger in the Kia was treated for minor injuries.
Mexico's high court votes unanimously yesterday to decriminalize abortion. Abortion will not become widely available, but the ruling will outline criteria states will use to change their laws.