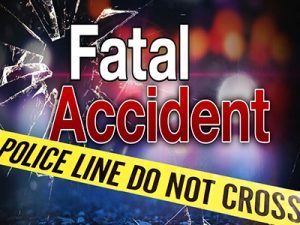 Shermon Smoot was killed Friday in a fatal aircraft accident.
Sherman Smoot served two tours as a Navy pilot during the Vietnam war. He left active duty in 1977, and flew for Continental airlines. He retired from Continental in 2005.
Sherm served as a Director of the Estrella Warbirds museum.
Sherm was also an owner of Bella Luna Winery in Templeton.