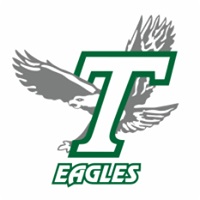 The Templeton school board will be meeting this Thursday, October 26th for its regular meeting.
On its business agenda is a proposal to conduct a developer fee justification study to increase the district's current rates. Developer fees are levied on commercial and residential development to provide the school district funds for construction or remodeling school facilities.
The agenda for the Templeton school board says that the Templeton school district has not increased the rate charged locally for several years, and sits lower than the maximum allowable rate by the state allocation board.
To consider increasing the current rates, the district must undertake a new fee justification study, which staff is proposing the board to approve in a contract from King Consulting.
Thursday's meeting will begin at 6:15 following its closed session.