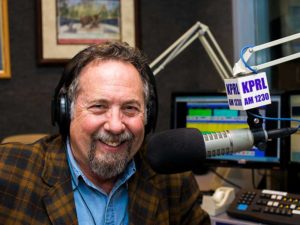 Morro Bay museum of natural history closed so firefighters could investigate smoke in the building. A state park ranger said it smelled like an electrical fire. The building will be closed until they can determine what the issue is.
Rare video of the 1986 titanic dive is released by the Woods Hole Oceanographic Institute. More than 80 minutes is available on YouTube. The titanic is resting in place 12,400 feet deep. It was discovered September 1, 1985.
The winner of the largest US lottery jackpot in US history is finally identified. Edwin Castro won the $2 billion dollar Powerball prize back in November. He's been keeping a low profile. Winners can choose 30 annual payments or a lump sum. Castro chose the lump sum of $997.6 million. He says he is shocked and ecstatic.