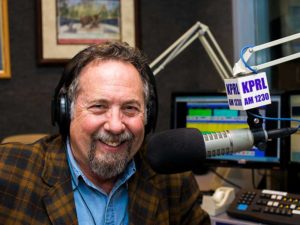 State school officials continue to waffle on rules requiring students to wear face masks in public school. On Monday, the California department of public education issued new mandates saying students who didn't wear face masks would be turned away at their school and instead offered, "alternative educational opportunities". But late Monday, Alex Stack of the governors office says the state agency will carry guidance to give school districts more freedom in masking.
The county health department reports three county residents with Covid 19 died in the past week. One was in their 50's. Another in their 60's and the third in their seventies. They made no indication if they had other health issues like diabetes, heart disease, cancer or other conditions. 70 new cases reported in the weekly report.
An Atascadero man killed in the crash of a motorcycle on highway 101 at Tassajara Creek road near Santa Margarita. 67-year-old Randolph Early was riding his Harley Davidson northbound on 101 when a Sacramento man turned left onto Tassajara Creek road, directly in front of the motorcyclist. Early crashed into the passenger side of the car. He died from his injuries at Sierra Vista Regional Medical Center. That was the second fatal motorcycle accident of the day in San Luis Obispo county. Another motorcyclist died Monday afternoon after crashing into an SUV at Fourth and Newport avenue in Grover Beach.