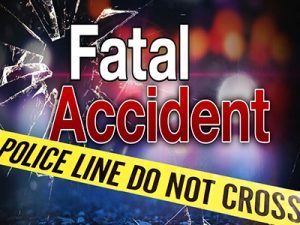 A Paso Robles motorcyclist was killed Saturday after colliding head one with a car on Peachy Canyon road in Templeton.
Just before noon Saturday, 78-year-old Oliver Raymond crossed over the center divide from the westbound to the eastbound lane. He struck the left front side of a car driven by a 70-year-old Paso Robles woman. Raymond fell off his bike and onto an embankment. He was transported to Twin Cities Community Hospital where he was pronounced dead at 12:30 Saturday.
The CHP says drug or alcohol use was not suspected in the fatal crash.